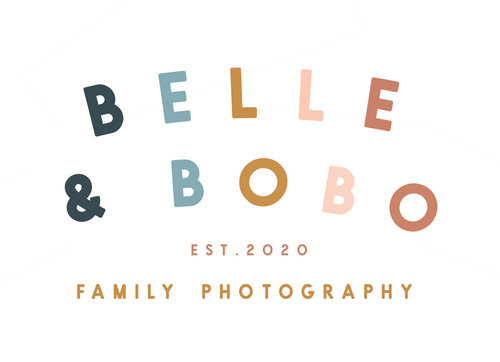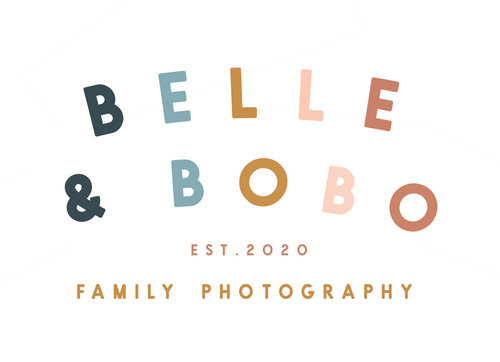 Mini Sessions
Mini Sessions are an affordable way to update your family photos regularly and see your family change right before your eyes.
There are two types of mini session, the themed mini session (i.e Easter, Christmas etc) and then we have the family woodland mini sessions, these are announced regularly throughout the year. Mini sessions only have 10 slots per date so keep an eye out on social media as they tend to sell out quickly!
These fun sessions are 20 minutes long and include 30+ digital images sent to your email within a week, on your own digital gallery. They are based at a fixed location in Doncaster and cost £75.
All images are included in the price so no hidden costs!